ARTSA Training 2017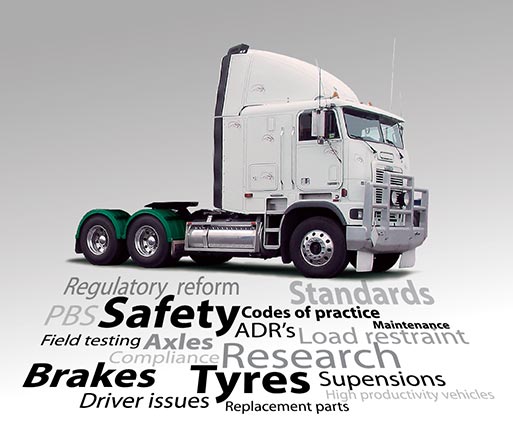 ARTSA Training
Heavy Vehicle Fires — Causes and Protections
Truck and trailer fires are common in Australia. They can often lead to the loss of the vehicle, the trailer and the freight being carried. This short half-day course focuses on:
Heavy vehicle fire statistics
Main factors causing fires
Fire behaviour
How to conduct a forensic investigation
Precautions, inspections and design changes to reduce fire risks
This course will be held from 8.30am to 12.30pm on Thursday 25th May in room B1 at the Brisbane Convention and Exhibition Centre on the opening day of the Brisbane Truck Show.
The presenter is Dr Peter Hart, a prominent forensic engineer and Chairman of ARTSA
Cost are $295 (inc of GST and Truck Show entry) for ARTSA members and $395 (inc of GST and Truck Show entry) for non members. Registration can either be via the Heavy Vehicle Fires - Causes and Protections brochure or by enroling on-line on the Eventbrite site.
ARTSA members have been provided with an Eventbrite promotional code to obtain their discount in the May ARTSA Matters email.